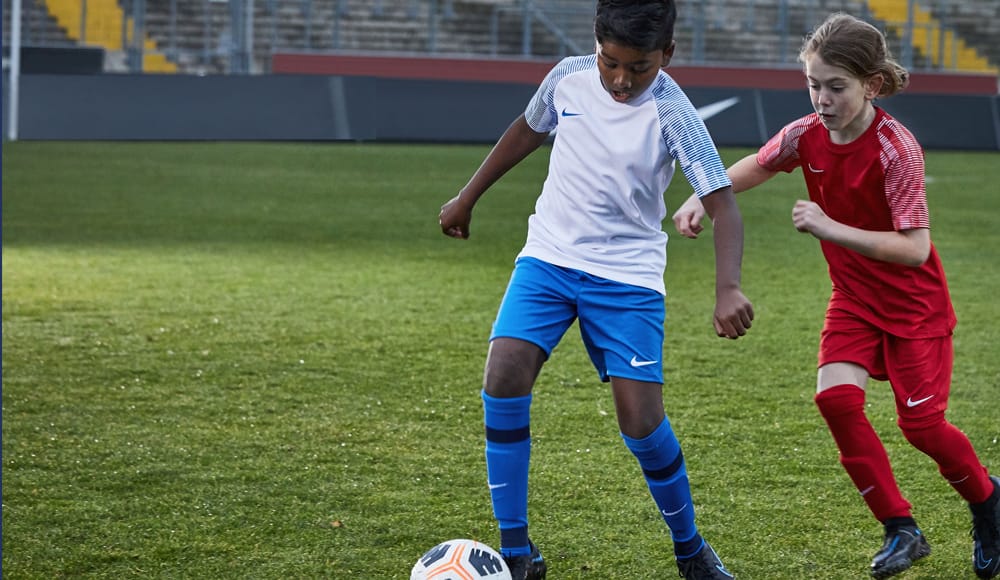 What is a Nike Partner Club?
The Nike Partner Club (NPC) programme is a partnership between Nike, The FA and KitKing to help grassroots football clubs across the UK. The NPC programme helps clubs within their community by supporting them to attract new players, volunteers and sponsorship. The aim of the NPC programme is to raise standards in grassroot football.
The Nike Partner Club programme already has hundreds of clubs who enjoy access to benefits like: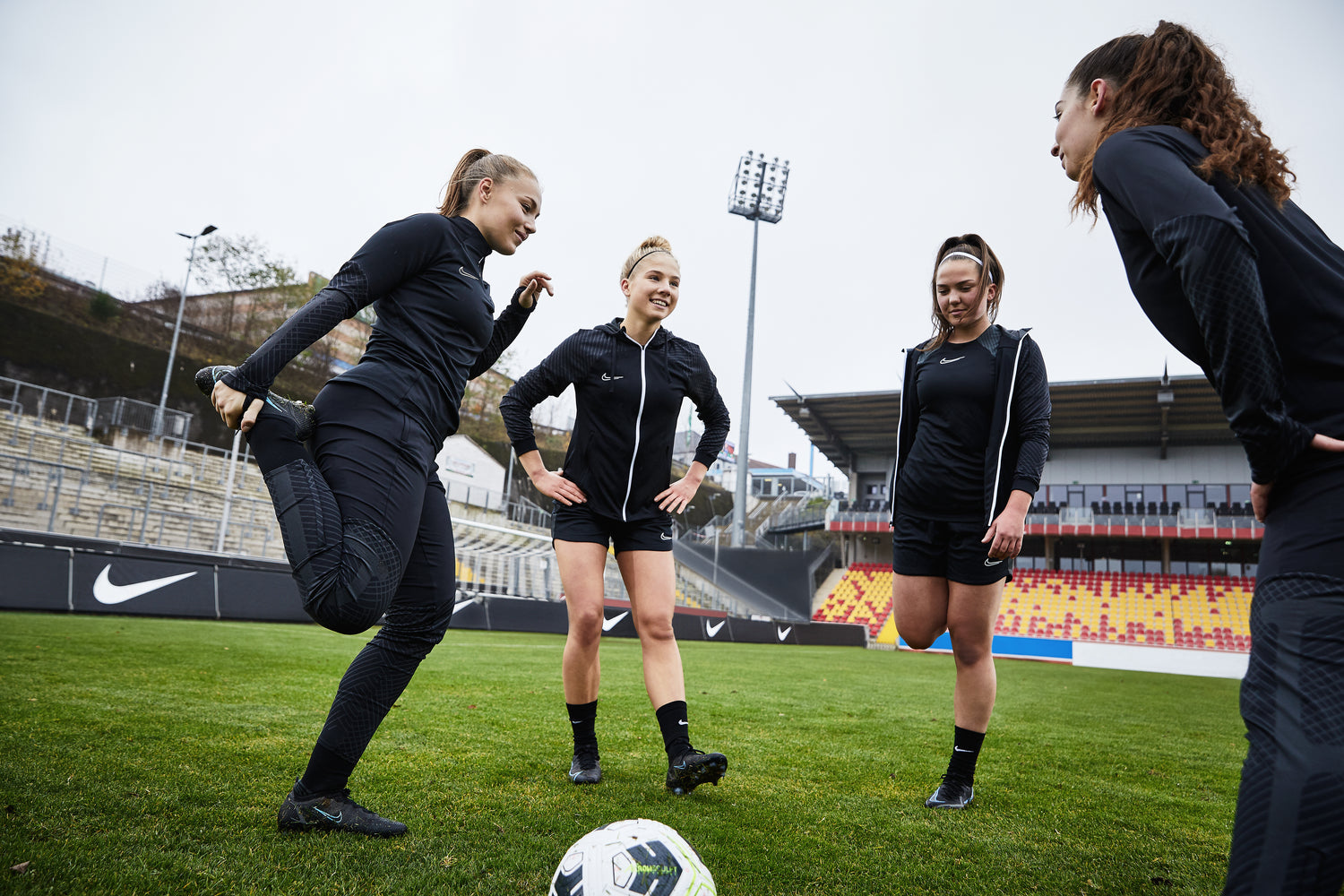 More Than Just Kit....
£100 per team - to help with club development
10 FA Charter Standard Footballs to the club on a yearly basis
Special events at St. George's Park
Financial support for coaching qualifications
NPC club website
Match, training and leisure apparel from Nike, delivered through your UK retailer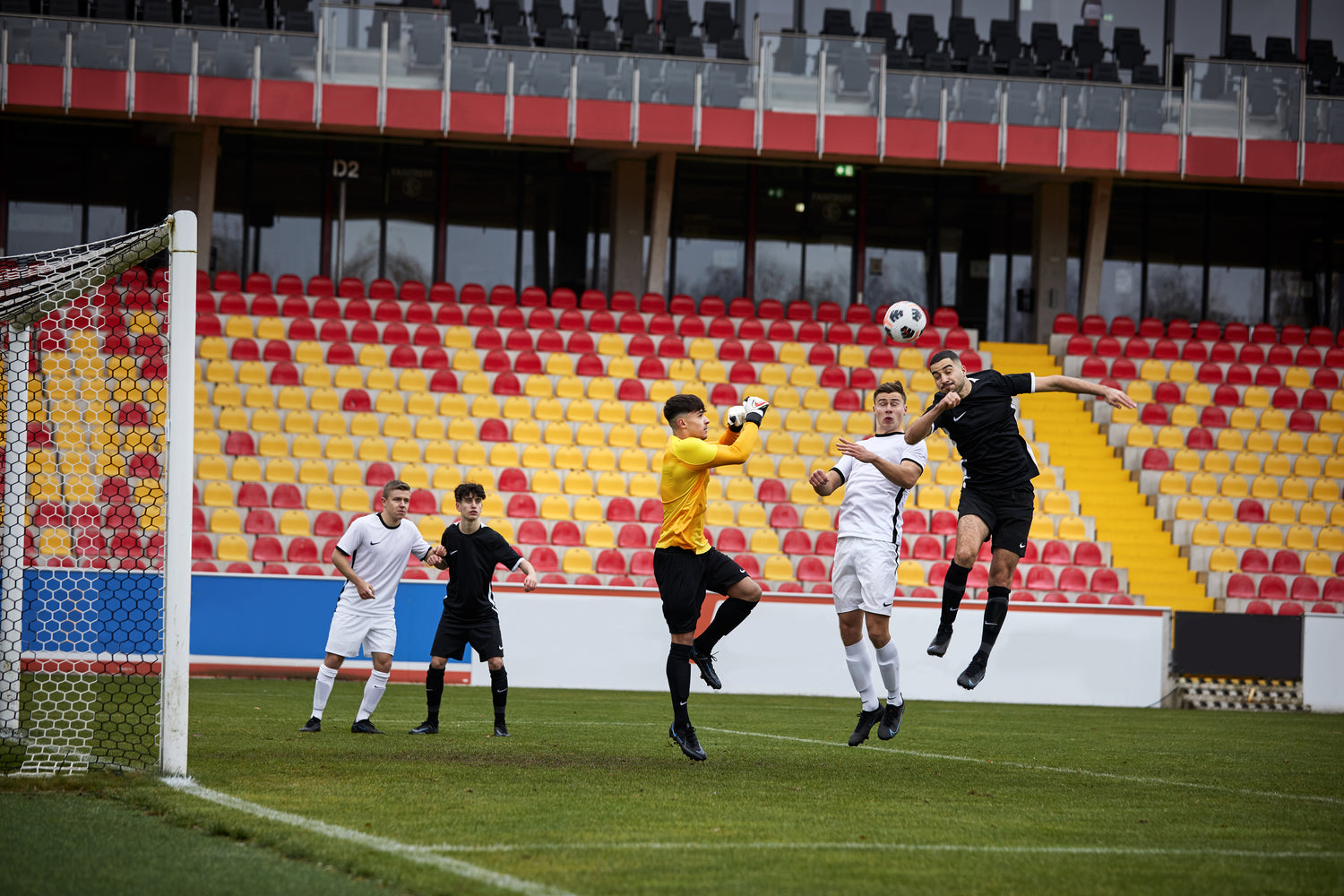 Working with KitKing will also give you access to: 
Fantastic discount on all Nike products
Gift of Kit (GOK) which will be given at the start of the contract 
A GOK rebate on club shop annual spend 
Priority turnaround on customisation services
Stock guarantees via forecasting
A dedicated Account Manager
Online Club Shop for all members to use
Added extras such as sponsorship and Premier League tickets
Further support and expertise to help grow your club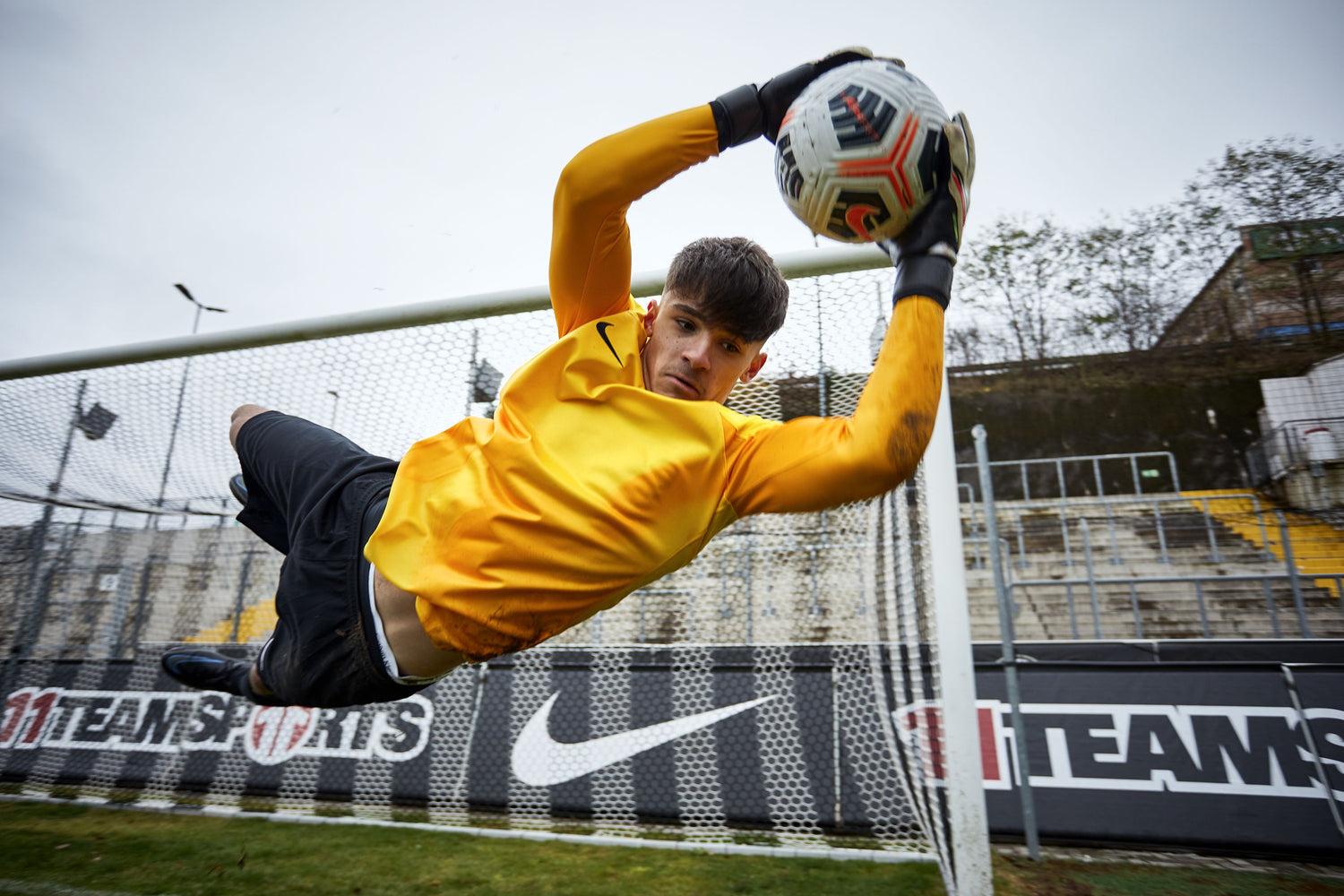 Requirements:
Minimum of 15 teams (200+ players)
Dedicated Kit Officer
The club has to be playing within an FA sanctioned League competition
If your club would like to join the NPC programme, our team would love to hear from you! 
Please fill in the form below and one of our team will contact you to discuss the next steps.